The Home of Exceptional
Films and Videos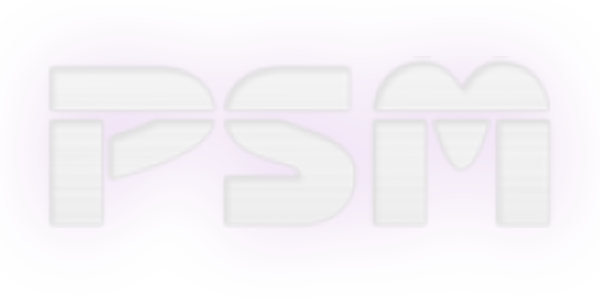 Mission is to establish a fine connection among the world of films between the east and the west. Goal is to focus on humanitarian films that help one lift others when they fall, embrace when they come near, and find the way when they are lost- "Helping Others is not an Option'".
MESSAGE FROM THE FOUNDER:
"Nothing is valuable in life greater than the inner instincts that lead us to support the humanity on earth"
. .  .  . Dr. Paul Mahajan, d.m.